New Premier Music Publishing Company out of Savannah GA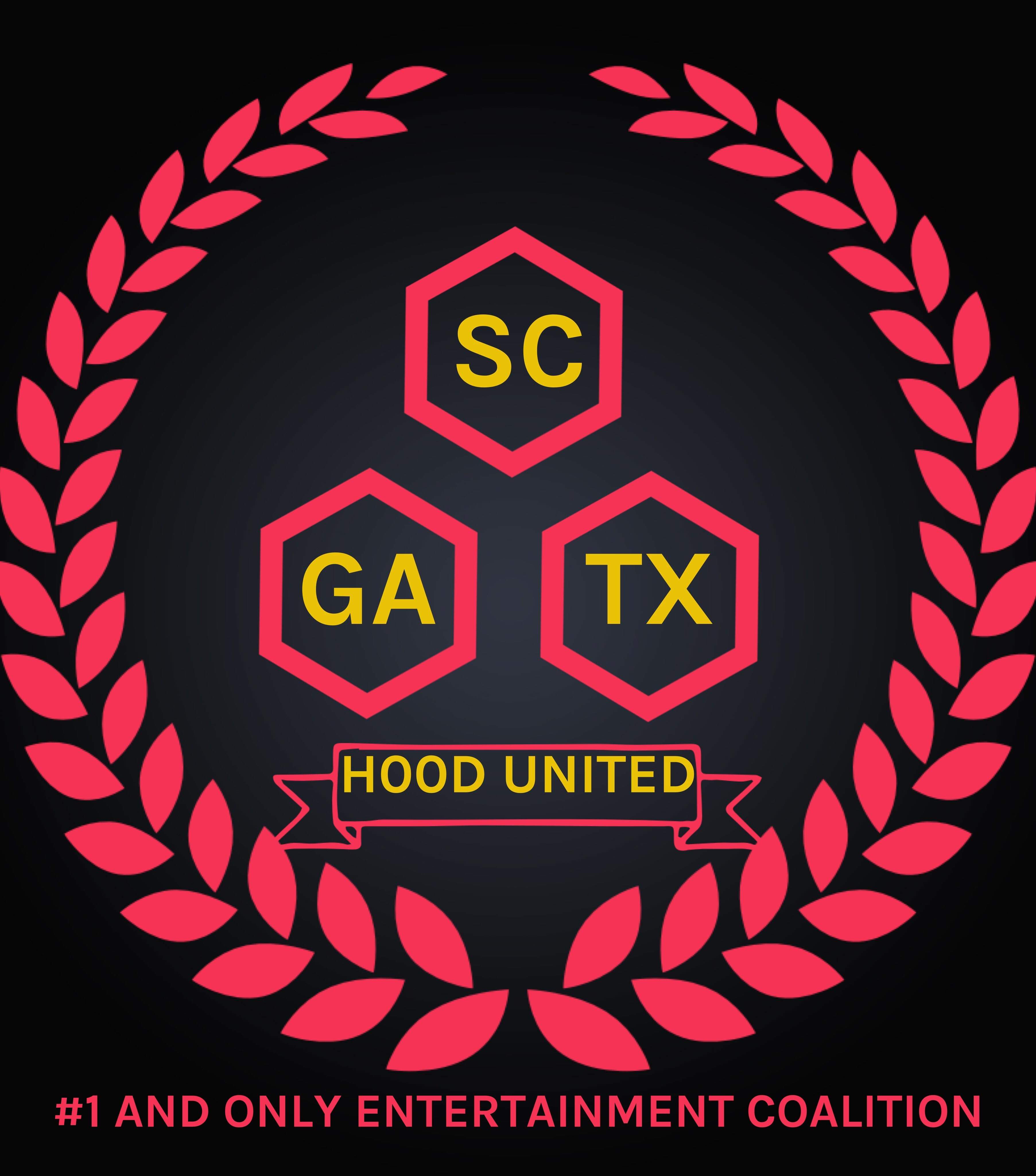 Quincy Seymore is a musical and networking genius from the beautiful city of Savannah, GA where he has been helping artists grow in their careers for over 10 years. Also, he has been able to mentor and provide sound musical advice and connections for over 100 artists. He has been surrounded by music all his life and showed a superb mind and understanding for the music business at an early age. While not one for the spotlight, he has dedicated his life to helping others grow their dreams and created a solid reputation as a go to for anyone looking to learn and grow in the music industry.
Quincy also known as DJ Factz Is also the Co-CEO of Hood Certified DJs and in that role he has worked with major companies in the industry including partnering this Noyz Armstrong of RottenAppleEnt. Quincy's brain child, Hood United, is a premier entertainment and musical publishing company that is backed by a network of hundreds of influencers to find and/or create, break and promote new up and coming artists.
It has the network needed to push new artists into the limelight in an evolving music industry that relies more and more on Internet streams and downloads. Hood United is a platform created to help hardworking artists looking for major distribution and publishing. Hood United has worked with No Limit Records, Gunit, Irv Gotti and many others.
This is just the very beginning for Hood United and with its leadership at the helm it is growing by leaps and bounds without any signs of letting up. You can be on the lookout for Hood United Publishing to be bringing you some of the best artists and musicians for years to come. Look for Hood United Tv coming soon to all major platforms including Amazon and Roku.
Website: Hoodunitedentertainment.com
Media Contact
Company Name: Hood United Entertainment
Contact Person: Quincy Seymore, Founder and CEO
Email: Send Email
Address:1305 Barnard St #410
City: Savannah
State: GA 31405
Country: United States
Website: http://hoodunitedentertainment.com/