Spark Databox – Online Software Training Institute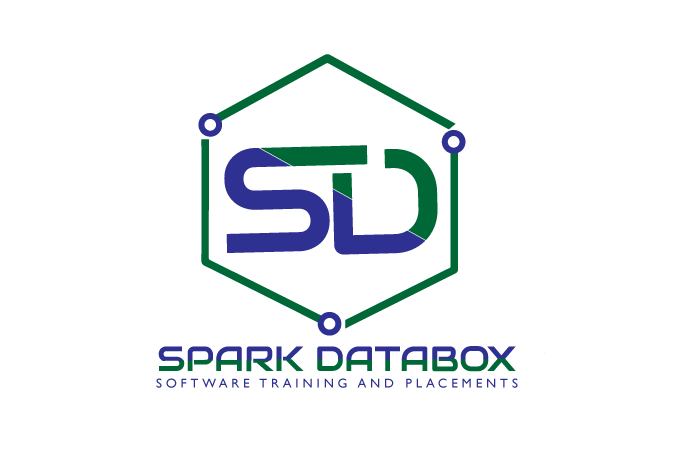 Spark Databox is an online software training institute that offers the best job-oriented placement training in more than 40 technologies.
Spark Databox's Story
Vinoth and Anantha, two strategic intellectuals, in the year 2019, professionally designed a website named SparkDatabox.com, an online learning startup that offers online courses and certifications on advance technologies like Big Data, Cloud Computing, Business Intelligence, Programming and Scripting, and more. By integrating both technologies and expertise, the company wanted to provide highly connected experience to students, professionals, and other aspirants who wish to learn new technologies. With their efforts, they started achieving their milestones through cognitive technology and professional training processing. With the help of experienced trainers on board, this training process will also provide a closer level of interaction to learners.
What is Spark Databox?
SparkDatabox, the online Software training provider, providing hands-on training and exceptional project-based learning from the best-experienced instructors in the industry in interactive online training. This online platform offers assistance even after courses are completed so that a better portfolio can be created instead of just receiving a certification. The artistic portion of the online courses is how interactive they are, following the learning-by-doing approach.
Instead of just listening to the lecture, students can learn by exploring SparkDatabox's unique hands-on training. Students also get an exceptionally interactive experience by working with their instructor on developing a "mini-project."
SparkDatabox currently offers 100's of free self-paced courses, 40+ instructor-led courses, partnered with over 150 instructors worldwide. SparkDatabox's growth is coming at a key time in the e-learning sector. Other countries like the USA, Spain, Canada, Vietnam, Malaysia and more where we may see SparkDatabox developing ahead is in its efforts to add a more diverse range of types of courses to its offering.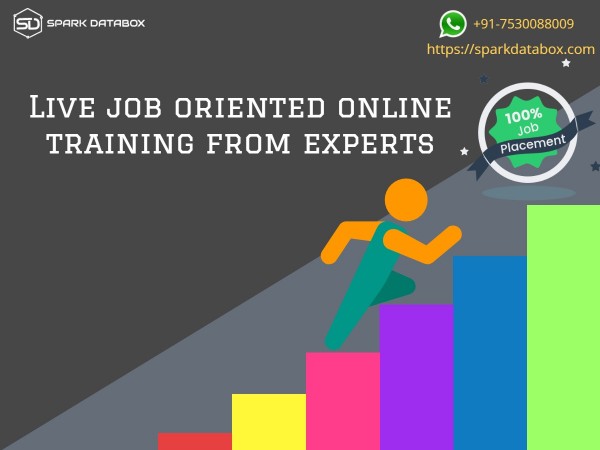 While usability and cost are key factors that drive online learning today, Spark Databox is probably the most effective online provider. The development of technology has led to a lot of skills, becoming more important to daily business success than ever before.
In the following years, the only means that mid-level professionals can persist in competing for job development against the more recent, more computer-sharpness generation, by filling the gaps in knowledge as they progress along. SparkDatabox is well set to assist professionals to that end.
A new way of learning
Nowadays, students all over the world have access to online courses, creating new educational opportunities easier. Especially for people living in rising economies, there is a high demand for advance technologies and other computing capabilities every year. SparkDatabox's goal is to drive courses that extend an array of learning options as several as the market hub, and it is expecting to persist targeting.
With the help of online courses, people in these sectors can take account of this demand and can discover new jobs online. The Spark Databox had its start by opening its wings to a broader population by placing courses online. It has recently moved in partnership with companies and other organizations to create courses and help train people in specific industries. That is something it plans to continue expanding, too.
SparkDatabox begins to work directly on developing what you think is the next step after you learn something on its platform, which will be getting a job along with building one's ability on up-skilling and re-skilling. Our mission is to help people fulfill their working lives.
Media Contact
Company Name: Spark Databox
Contact Person: Media Relations
Email: Send Email
Phone: +914446311234
Address:#249, 1ST FLOOR, 2nd St, TNHB Colony, Periyar Nagar
City: Chennai
State: Tamil Nadu 600080
Country: India
Website: https://sparkdatabox.com