High schoolers Paul Lohmann and Jimmy Shi unfold the truth about Generation Z, in their hit podcast We are Z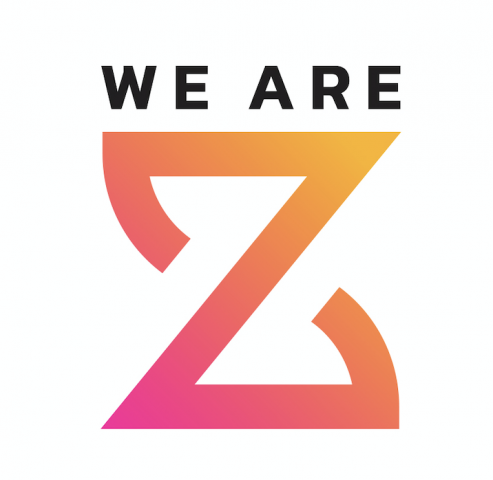 Hosted by Gen Zers and high schoolers, Paul Lohmann and Jimmy Shi, We Are Z is a unique podcast that covers a vast variety of topics from the perspective of Generation-Z. While Jimmy Shi was born and raised in China before moving to the US to pursue higher education, Paul Lohmann was born in Los Angeles and has moved across the nation his whole life. The two are now classmates in a high school at Franklin, Tennessee, and love to play golf in their free time. With their podcast, the duo aims to present an authentic perspective of Gen Z, and what makes them different, while breaking all stereotypes associated with the young generation. Despite coming from two different countries, cultures, and societies, Paul and Jimmy share one common goal: to break the barriers between generations.
The objective of the podcast We Are Z is to unveil the often misunderstood generation in front of the whole world, and show that their generation is more than just Snapchat streaks and Instagram stories. Paul and Jimmy explore interesting subjects through the lens of Generation Z while providing their own interpretations.
"Generation Z has arrived, and they're very different from millennials." – Dr. Denise Villa, Co-Founder of The Center for Generational Kinetics.
As for now, there are 12 episodes in total of the podcast We Are Z, and each episode features different guests including students, teachers, and psychologists. The first episode of this podcast was aired on December 18, 2019, and since then the duo has released many episodes discussing a wide range of topics concerning our newest generation.
Other episodes include, "Snapchat – The 'Private' Social Media App", "Education – Chinese vs. American Schools", "News – The Age of (Mis)information" and 9 others. The latest episode of this podcast aired on May 11, 2020, and is apart of their new segment called Sidebar, where guests are brought on to share their achievements and life experiences. The first episode features high schooler Trace Alexander, an avid cross country runner, foodie, and oatmeal enthusiast. All the episodes are already winning love and support from the listeners because of its captivating theme and quirky style.
"This podcast is a very good listen. I had a great time listening to these guys and hearing what they had to say. Their format and their subjects are well put together and make it easy to listen while you do other things. I hope these guys grow and continue their show! Highly recommend", review by Sk8erMan9 on the podcast We Are Z.
The young generation is highly connecting to this podcast because of it's raw and fresh content. The hosts, Paul Lohmann and Jimmy Shi, make sure that their show is interesting and the listeners are hooked throughout their episodes.
Listen to the podcast We Are Z on Apple Podcasts, Spotify, and all other podcast platforms.
Media Contact
Company Name: We Are Z-Podcast
Contact Person: Paul Lohmann and Jimmy Shi
Email: Send Email
Phone: (310)-503-9747
Country: United States
Website: wrzpod.com