Tune in to the power-packed and melodious album "It's been a While" by NewFlo Brody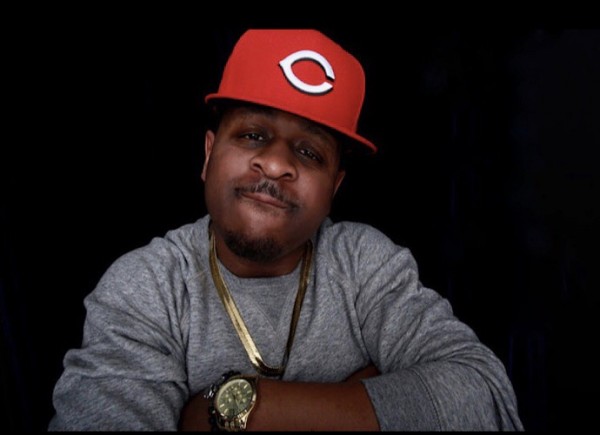 With a unique approach to hip-hop, NewFlo Brody is all set to steal the hearts of the listeners with his music. In tough times like these, all we need is an escape, and NewFlo Brody is here to take us away to another world with his latest album "It's Been a While". He is a Miami based artist who is all about passion and charisma, along with a distinctive approach to hip-hop. NewFlo Brody has gained much popularity among youngsters due to his in-your-face attitude, relatable melodies, and thought-provoking lyrics.
"It's been a While" was recently launched and is an intriguing collection of 6 amazing songs including – Yeah, My Two-Step, Money Calling, Show & Prove. The thing special about this album is that it is made during the quarantine period. Where people can't find the motivation to even get out of their beds, NewFlo Brody happened to make an entire music album, utilizing his time to be creative and productive. This shows the determination and commitment of the artist to his music, and this is exactly what leads one to success.
"Inspired by the likes of Jay Z, Mobb Deep, Jeezy, and Rick Ross, I was first exposed to recording music professionally, when I, along with a friend, went to a studio in Miami. This eventually led up to me shooting my first music video in 2007", tells NewFlo Brody about how his musical journey began. Since then, he has been motivated to make more music that defines him and his personality. He wants to be known as someone who creates his own style hence, he brings the smooth New York flow with the perfect hint of Southern rap to his music which is reminiscent of the golden era of Hip Hop yet unique with a fresh contemporary touch. This makes him stand out and shine brighter than the other artists of his age.
NewFlo Brody strives to create music that will take his listeners away from all their worries for a while and it seems that he is doing a pretty good job at that, as all his listeners find his music soothing, relaxing, and zealous, all at once. He summons his fans to tell them that all that he is today is because of the undying love and support of his fans and that he will continue to make such music that brings a smile on every face.
Listen to "It's Been a While' now on Spotify.com.
Media Contact
Company Name: NewFLo Entertainment
Contact Person: Menny G
Email: Send Email
Country: United States
Website: smarturl.it/newflobrodymusic