"I've Gotta' Get My Freedom Back" by Michael John hits the number 1 spot on MTV-USA music chart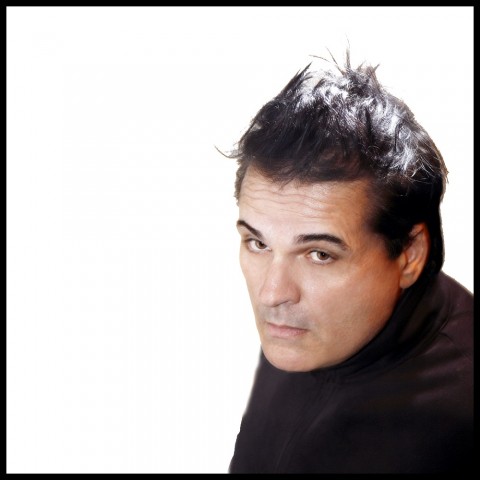 Born in San Jose, California, Michael John is a talented artist, who has been into music since the early age of 3. By the age of 6 years, he started taking piano lessons and started his journey to become a classical pianist. His musical voyage was quick to escalate. By the time he hit the age of 17, he was already signed by the tour manager of James Brown. There was no looking back for him after that.
By far, Michael John has bagged 2 top 100 billboard hits. Being a part of several popular rock bands over the years, and performing in front of a massive live audience, has given Michael hands-on experience and unmatchable confidence in music. He has also earned a staunch fan base over the years, which supports and loves his music. The latest released debutant album by Michel, titled "Phenomenon", has gained popularity worldwide in just a speck of time. The single "I've Gotta' Get my Freedom Back" from this album was released on the 4th of July, 2020, and has earned the position of number 1 song on MTV-USA music charts for over a week now. By the look of it, it appears that Michael will make a mark in the music industry in no time.
The listeners completely relate to the vibe behind the single "I've Gotta' Get My Freedom Back", as it is about a world that we knew only months ago, and now this pandemic has wrecked everything with the blink of an eye. It is about how we had the freedom to go to places and enjoy our lives, and now it is all taken away from us. This track is accompanied by a music video and is quickly taking over as the new "Freedom Anthem" across the world.
The captivating lyrics and upbeat music of "I've Gotta' Get My Freedom Back" will take the listeners to a world that is free of all the boundaries and restrictions.
Listen to "I've Gotta' Get My Freedom Back" now on this LINK.
Media Contact
Company Name: PHENOMENON
Contact Person: Michael-John
Email: Send Email
Country: United States
Website: mtv-usa.com/hot-20-charts/