SOOMLAB to announce official launch of Nano-filter mask in North America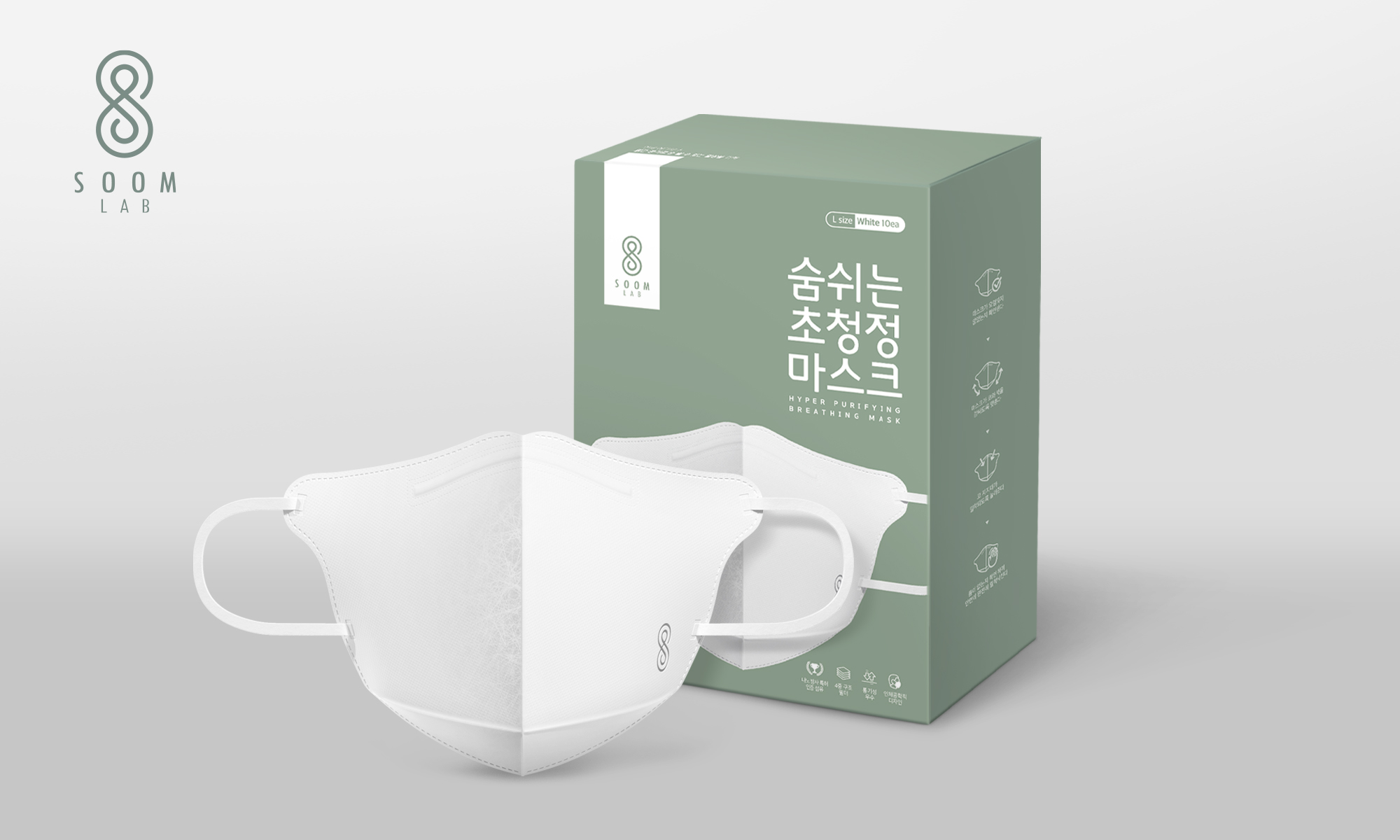 TOTAL LIFE STYLE BRAND 'SOOMLAB', a company well-known for top quality filter mask in South Korea, has announced its official launch of 'HYPER PURIFYING MASK' in North America.
This 'HYPER PURIFYING MASK' is equipped with nano-filter called 'BEYONDTEX', which utilizes cutting edge nano-technology to filter out particles as fine as micro dust of PM2.5. While most of the commercially available masks use MB (Melt Blown) electrostatic filter that can't withstand moisture and sweat, SOOMLAB's nano-filter mask prides itself in 0.1μm nano-fiber structure making it one of the most durable and breathable mask available for consumers this summer. All masks are manufactured in South Korea's own production factory to ensure superior quality and safety.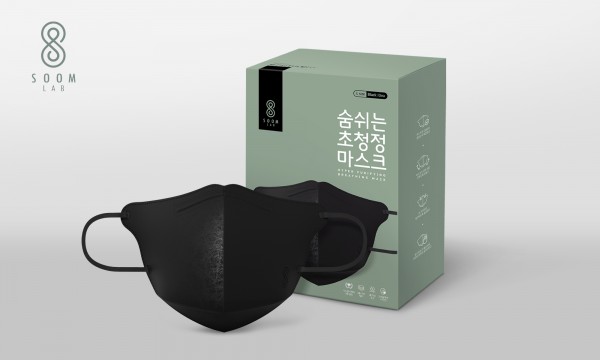 Approved and certified by Europe's SGS, such as REACH and RoHS, the nano-filter used in SOOMLAB's HYPER PURIFYING MASK has also acquired safety approval from South Korea's official certification agency KOTITI and KATRI.
SOOMLAB has branded itself as the top leading company in South Korea on researching and developing the most up-to-date nano-technology to enhance people's quality of life during this crisis. After the outbreak of Covid-19, SOOMLAB has been in active business across the globe with over 12 countries through B2B, including Germany, France, Italy, United States and Japan. From July, the company has also begun B2C online sales for North American market. After purchase online, DHL international service delivers the product to global customers as fast as in 3 business days.
For more information, promotion code, on-going event and purchase of nano-filter mask, check out SOOMLAB's official webpage https://soomlab-korea.com/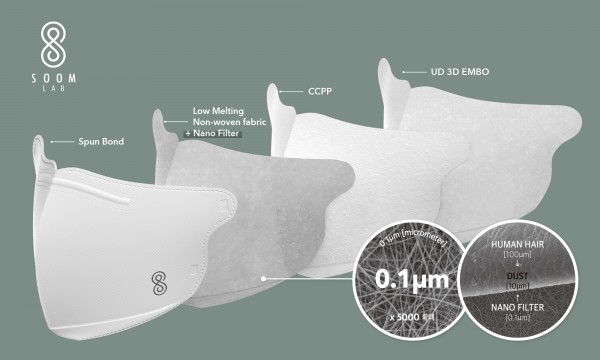 Media Contact
Company Name: SOOMLAB
Contact Person: Media Relations
Email: Send Email
Phone: +82-70-4158-5179
Country: Korea
Website: soomlab.co.kr