Entrepreneur AJ Cartas Helping International Brands Enter US Market with Social Media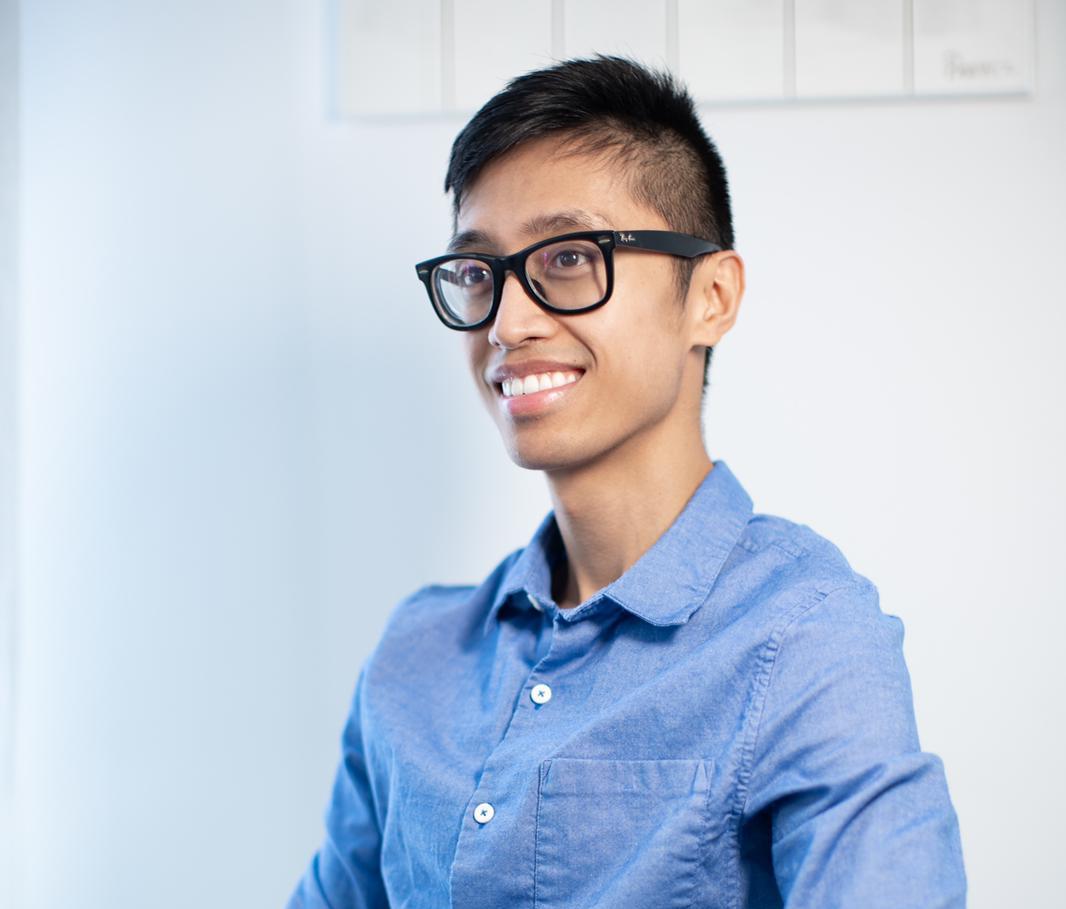 Social media is a fast-paced environment that is always changing. Social media is here to stay and the longer it's around, the more opportunities it will present. That's what entrepreneur AJ Cartas found out. Cartas is currently the CEO & Founder of a social media agency, Syzygy Social. Syzygy is helping bridge the cultural gap between international brands and US consumers.
Previously, Cartas was the Director of Social Media for the tech giant, ByteDance, the $100 billion parent company of TikTok. He was in charge of social media, influencer marketing, and events in North America. With ByteDance globalizing in many markets, Cartas also assisted with international expansion in Europe and Latin America.
Cartas himself is an influencer that had over 1 million followers back in 2015. He used his social media platform as a path to catapult his career in social media. Cartas dropped out of college in his third year and moved to San Francisco, where he ran social media and influencer marketing campaigns.
As a professional, he has worked with notable brands such as Calm, Quaker Oats, Western Digital, and have worked on influencer campaigns with Nike, Zara, Adidas, Disney, and Laseraway. Cartas helped manage the community for Lady Gaga and was Social Media Advisor for Kehlani's Flora Living app.
Fast-forward to 2020, Cartas has built up his social media agency and has also gotten involved with some companies that are trying to disrupt their industry such as Jumpstart Recovery, earthquake insurance. Fleeting, helping truckers find flexible opportunities. PROVEN Skincare, the trendsetter for smart beauty — personalized skincare backed by data and artificial intelligence.
This is where Kuaishou tapped into Cartas's expertise to help rebrand and grow their short-form video app, Zynn. The short-form video space is an extremely oversaturated market now with power players like Instagram releasing their own short-form competitor against TikTok. Other notable apps to consider too is Byte and Triller.
Social media isn't going anywhere and it will continue to evolve. Businesses need social media and they need the right social media managers to help spread the word about their business. Once you find the right content strategy that resonates best with your target audience, everything will get better as long as your consistent with your content output. If you need help, find a consultant like Cartas. It helps to find one that had a lot of followers too!
Media Contact
Company Name: Syzygy Social
Contact Person: AJ Cartas
Email: Send Email
Phone: 415-818-9710
City: Los Angeles
State: California
Country: United States
Website: https://ajcartas.com/