DIIVIINE – A firm that leads a digital transformation journey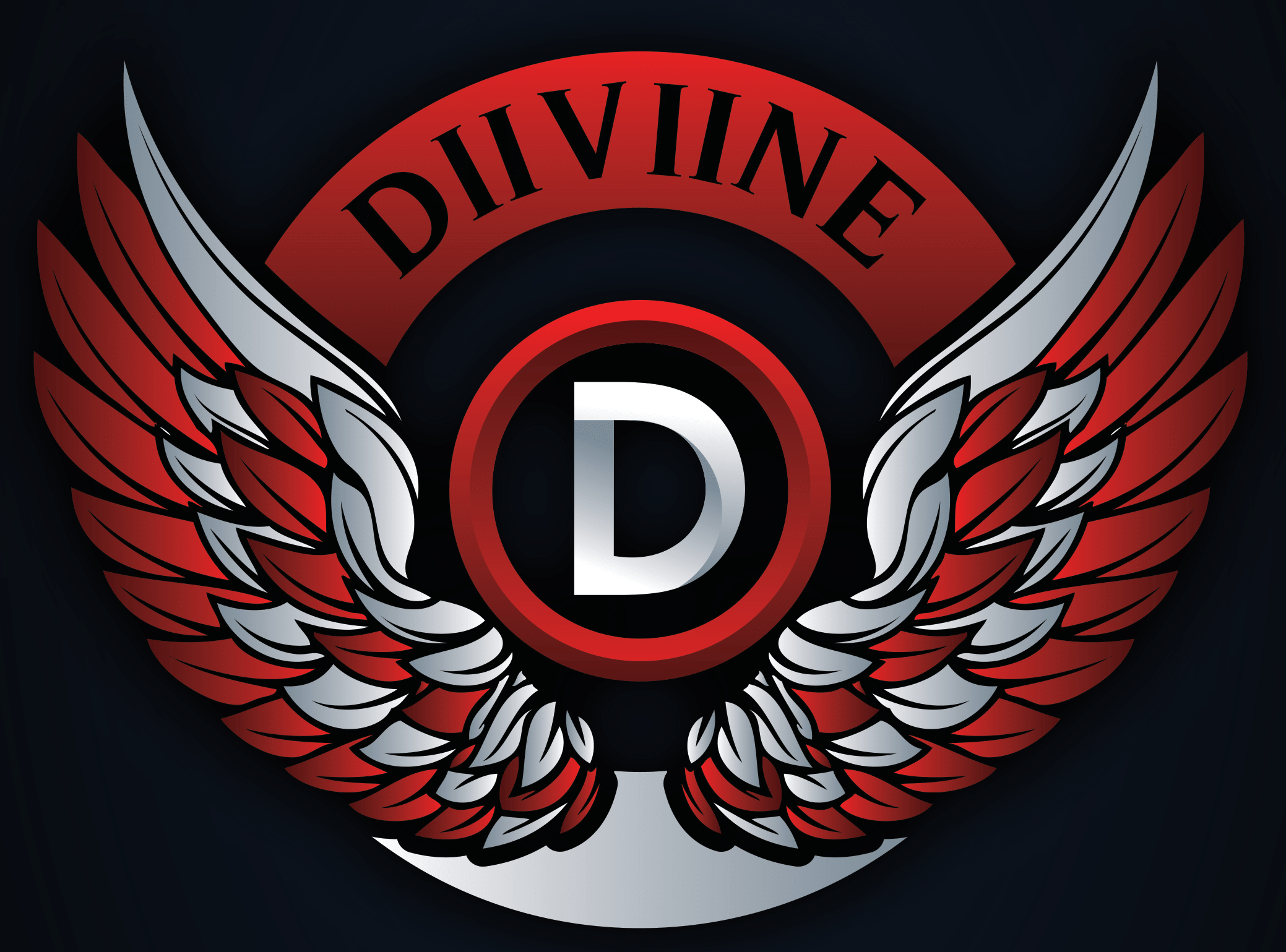 DIIVIINE owned by Niladri Sarkar is a firm that sees things from other's points of view. They feel this is very much useful in business just as it is in life. They are excellent solution providers for various fields.
PROVIDER SOLUTIONS: freedom to customize your service to fit your business and to add new services.
PAYOR SOLUTIONS: Reduce or eliminate delays that result in fines manages multiple lines of business.
PAYOR SOLUTIONS: Reduce or eliminate delays that result in fines manages multiple lines of business.
The firm believes in negotiation, persuasion, teamwork, sales, marketing, and honesty to meet client satisfaction. They are confident about their dedication and always believe to stay a step ahead of their competitors.
The self-made company offers exceptional service that caters to all off-shore contact center needs and performs real-time customer service and telemarketing solutions for progressive and motivated companies worldwide. An experienced Management Team, trained and focused to deliver excellent service to clients and their customers happens to be their strength. Commitment to foster efficient leadership and effective management and demonstration is the best example for the employees to follow. Thus would thereby ensuring customer's satisfaction.
The various services provided by the Diiviine are:
• BPO Services: Accounts & Finance HR Services Data Processing & Management Chat & Email Support.
• Outbound services: Appointment Setting Telemarketing Services Market Research and Survey Collections Follow-up Lead Generation Voice Broadcast Telephonic Auditing.
• Inbound services: Answering Service Customer Service Helpdesk / Technical Support Inquiry Handling Interactive Voice Response Inbound Service Customer Sales Order Taking.
• Data entry services: Axion Data Processing Services Capital Typing Services AccuTran – Transcription type Services Virtual Bee Services Click Worker Services elance Data Entry Services.
• Marketing services: A comprehensive range of services to help your business grow. We have a team of expert digital marketers to help you with A to Z of online marketing.
• Web development:A reckoned organization has settled their business for feeding all digital marketing ethics. Along with development work, our expert is offering a stunning design with eye-catching graphics.
The success of the company was achieved as it values its people and allows them to grow along with them as they believe that they are the company's pillars of success. They've earned a reputation for helping their customers increase the value of their products, gain competitive advantage, and develop trusted brands.
DIIVIINE leads clients on their digital transformation journey, providing innovative next-generation technology solutions and services that leverage deep industry expertise, global scale, technology independence, and an extensive partner community. The connection and trust they have built with their customers is their main strength.
The company has grown because of the bonding they have to build with their clients. It is something that has become stronger with trust and hard work. They treat their employees and their customers as their strength. They believe that they have been a part of the success journey and they always respect and provide help and service efficiently. Taking care of customer satisfaction and employees' happiness and welfare has been their strength and has helped them achieve success.
Media Contact
Company Name: DIIVIINE
Contact Person: Niladri Sarkar
Email: Send Email
Phone: +919874385586
Country: India
Website: http://www.diiviine.com/