GetWorksheets Founder Arun Saini Explains the Importance of Online Education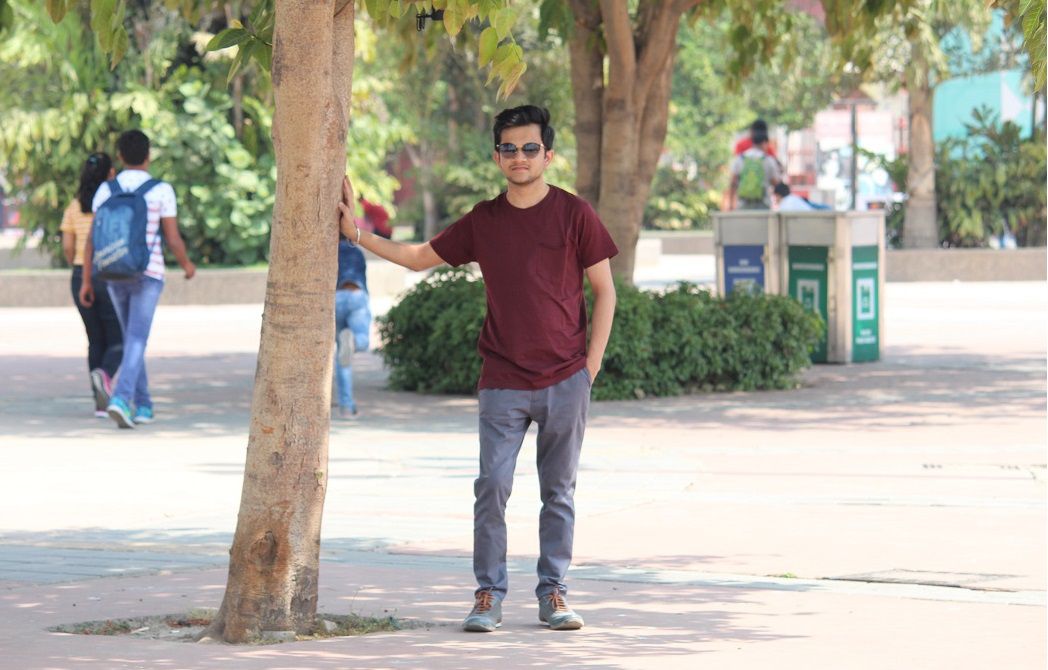 Pictures have a more significant impact on our mind as compare to numbers, that is proven time to time by various scientific studies. It helps in remembering things or learn new concepts quickly.
That's why teaching through attractive worksheets is a far better choice than simple words or numbers, which seems boring. Especially for early grade students who are not families with formal studies.
Considering that concept in mind, Arun Saini (founder of GetWorksheets.org) & his team of teachers started a website where they share completely free worksheets for different grade students on various subjects. These worksheets are created considering various concepts in mind to make it more interactive, attractive, and focus on the core topic of the worksheet.
Although there are many websites that are providing worksheets, either they are not entirely free, or their worksheets are not designed considering students' minds level at a particular age or grade. That may cause absolute inconvenience for the parents to find the right sheet for their kids.
In a recent interview, Arun quoted, "Our one & only objective is to provide a smooth learning experience for students through interesting worksheets. We believe education should be free for all, irrespective of any discrimination, and we continue to do the same."
The young entrepreneur started his journey as a blogger in 2014, one year after completing his engineering. Leaving the internship of MNC to fulfill his dreams to do something for the society, he had come a long way.
Arun also had many other blogs & websites where he guides users about technology and in-depth engineering behind major appliances available online, which enhances the knowledge of the reader about any particular product.
Today's COVID scenario requires more such efforts to enhance the quality of online education that children are getting at their homes. The worksheets not just teach various concepts but also portraits the mental ability & strengths of the kids in front of parents & teachers, which helps them to pay kin attention to kid's weak zones & strengthen their interest further.
Media Contact
Company Name: GetWorksheets.org
Contact Person: Arun Saini
Email: Send Email
State: Delhi
Country: India
Website: https://getworksheets.org/